2 ASX shares that this leading fund manager thinks are buys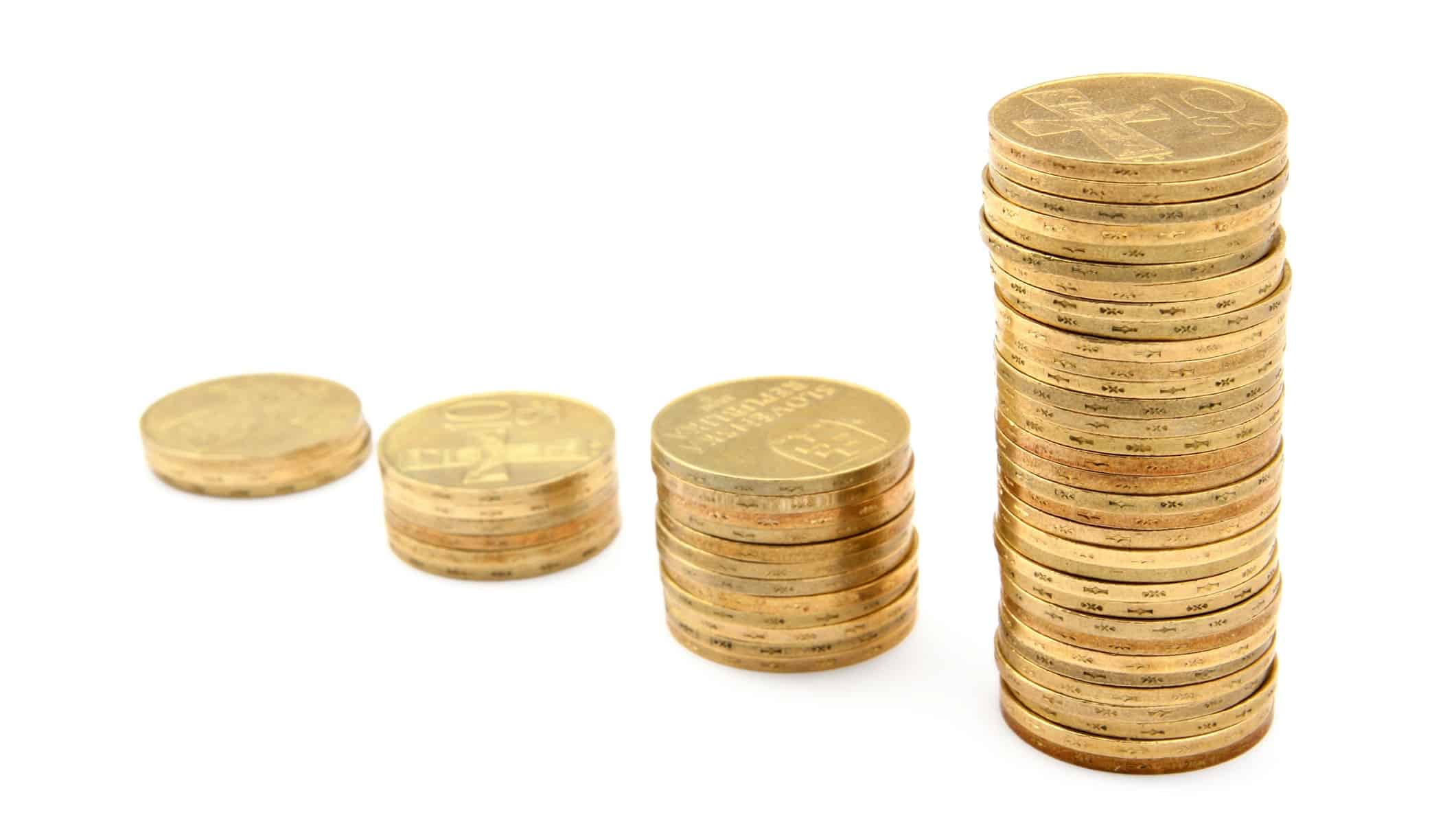 WAM Active Limited (ASX: WAA) is one of the listed investment companies (LICs) in the Wilson Asset Management (WAM) stable that targets ASX shares.
It runs a number of different LICs that target different investments. There's the largest – WAM Capital Limited (ASX: WAM) – which targets undervalued ASX shares. Then there's WAM Leaders Ltd (ASX: WLE) which looks to buy undervalued ASX blue chips.
Since inception in January 2008, WAM Active's portfolio has delivered a gross return of 12.1% per annum before fees, expenses and taxes.
Its hunting ground target is market mispricing opportunities on the Australian stock exchange.
In its latest monthly update, WAM Active outlined these two ASX shares as opportunities:
Reliance…