2 small cap ASX dividend shares to buy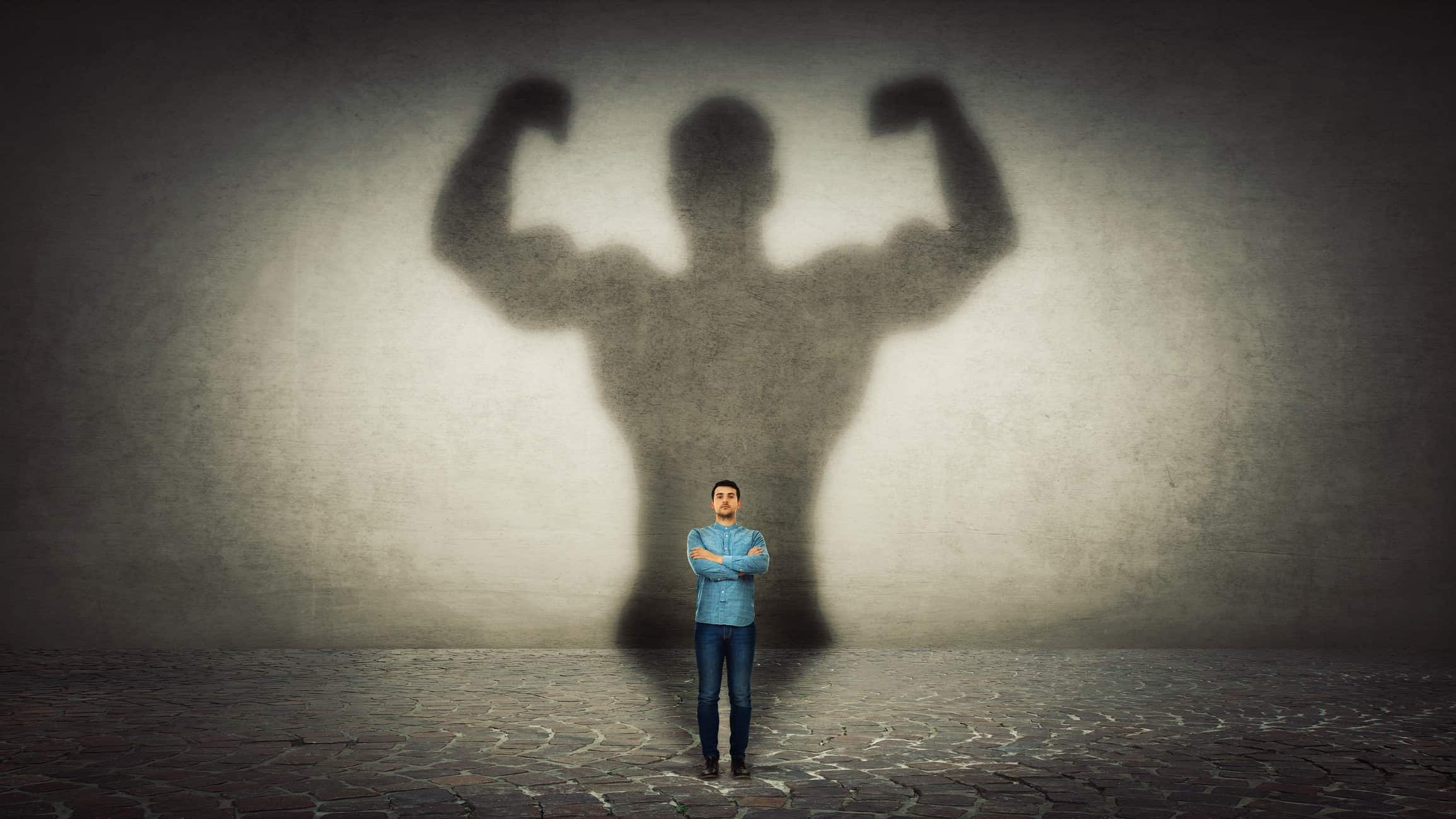 If you're looking for shares that have dividends that could grow at a solid rate over the coming years, you may want to look beyond the banks and blue chip shares to the small end of the market.
Below are two top small cap shares that could grow their dividends at a strong rate over the coming years. Here's what you need to know about them:
Integral Diagnostics Ltd (ASX: IDX)
The first ASX dividend share to look at is Integral Diagnostics. It is a medical imaging service provider operating from a total of 72 radiology clinics.
It has been a strong performer so far in FY 2021. For example, during the first half, the company reported a 29.5% increase in revenue to $170.7 million and a 61.1% jump in net profit after tax to $23.2…