Broadway's Hit 'Jagged Little Pill' Musical Is Bringing Its Alanis Morissette Soundtrack to Sydney – Concrete Playground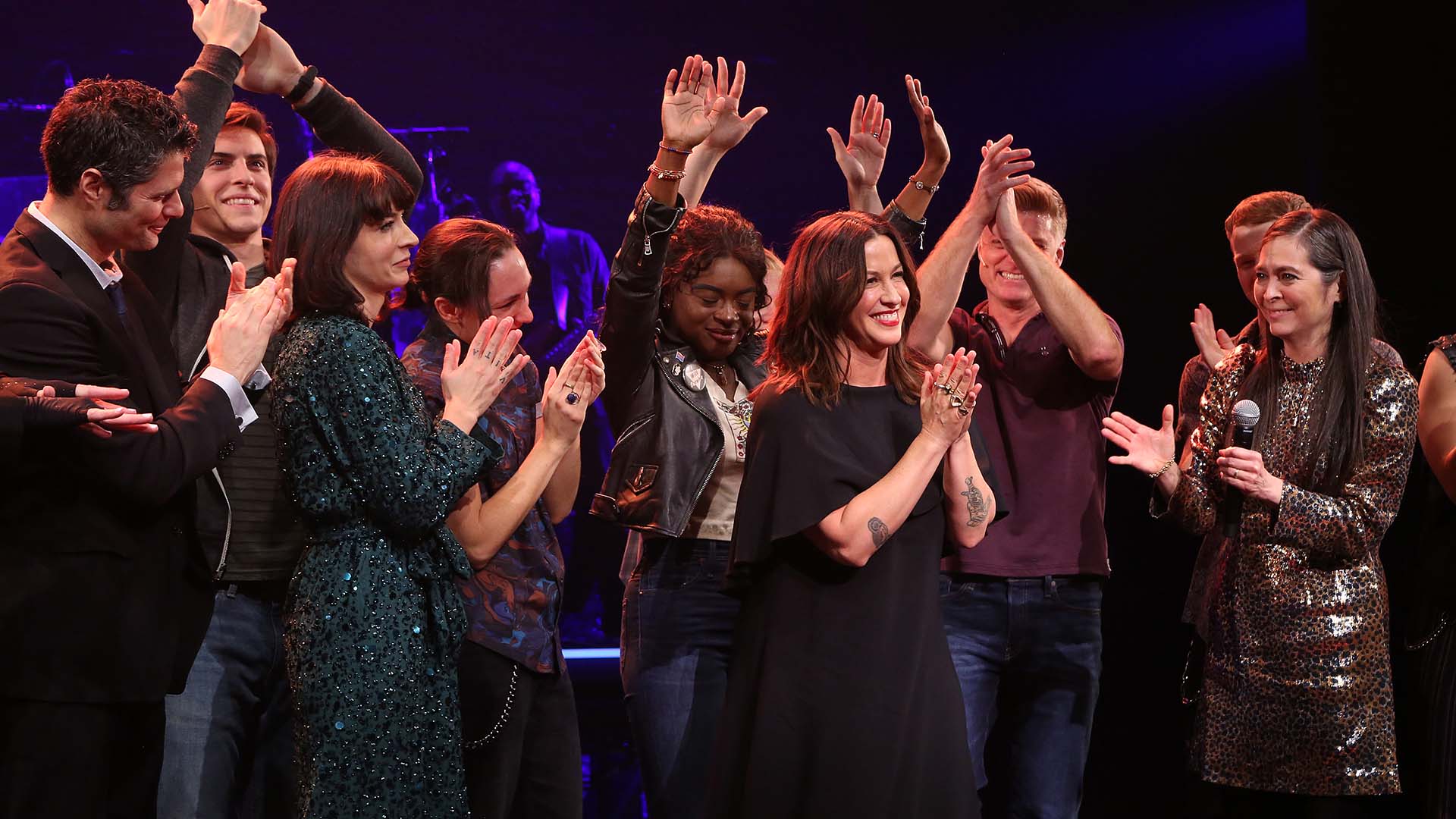 This news isn't like rain on your wedding day. It doesn't resemble finding a black fly in your chardonnay. And it definitely isn't anything like hitting a traffic jam when you're already late, either. But, it will have you singing those lines — and it is news that you oughta know, too — because 15-time Tony Award-nominated musical Jagged Little Pill is heading to Australia.
The acclaimed production is making its first trip beyond Broadway, in fact, when it hits the Theatre Royal Sydney in September. And, when the curtains are raised, it'll help mark another milestone, reopening the Theatre Royal five years after it closed its doors in 2016.
Inspired by Alanis Morissette's 1995 album of the same name, Jagged Little Pill the…