Crime Stoppers NSW – Report Criminal Information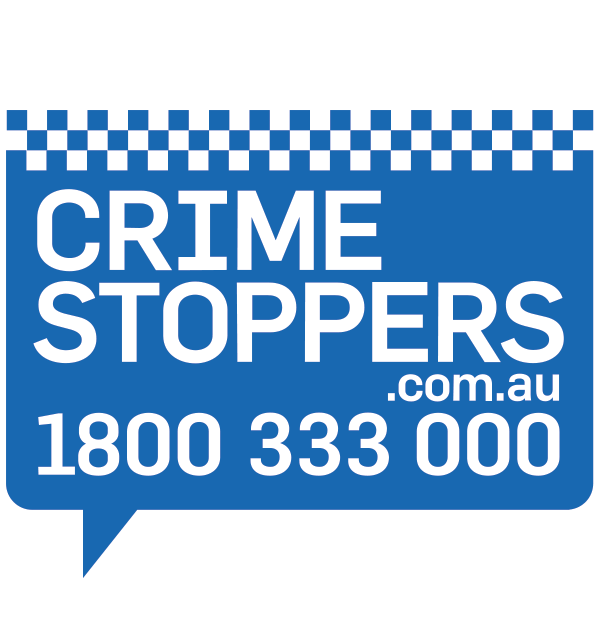 Speed, alcohol and drugs remain a concern to police following a four-day road safety operation in the Murrumbidgee region over the Easter period.
Easter Operation 2021 began at 12.01am on Thursday last week (1
April 2021) and ended at 11:59pm last night (Monday 5 April 2021).
Double-demerit points were in force throughout the period for speeding, seatbelt, mobile phone and motorcycle helmet offences.
Officers were also targeting other high-risk driver behaviour, including the Four Ds: drink, drug, dangerous and distracted driving.
Inspector Scott Trewhella from Murray River Sector Highway Patrol said police were disappointed with those who chose to do the wrong thing.
"Across the Easter… More
Crime Stoppers NSW – Report Criminal…