Friends demand answers after Sydney nursing home resident had 'maggots in his soiled clothes'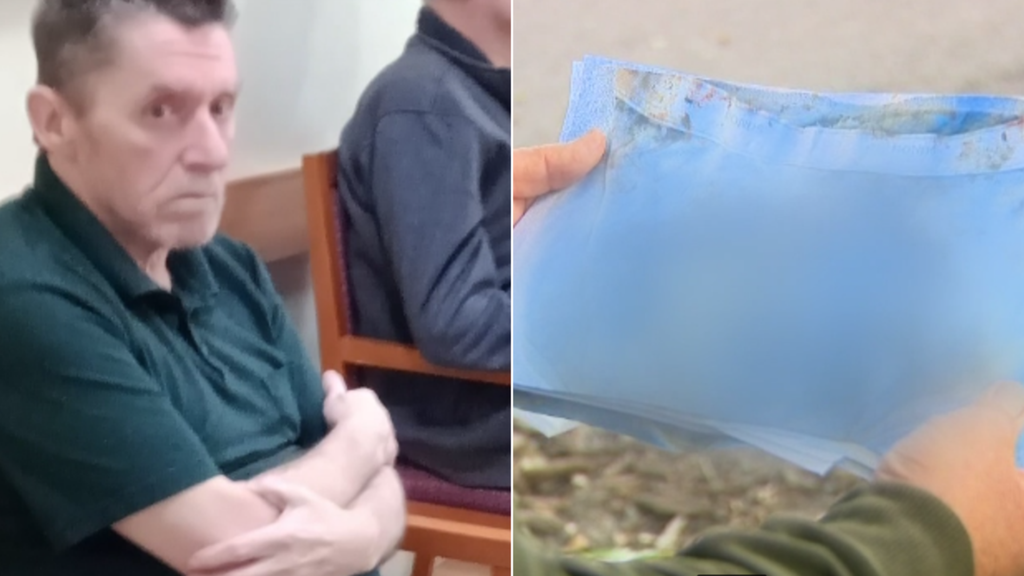 Friends of a Sydney man who died three months ago are demanding an investigation over allegations he was poorly treated at his nursing home.
Nicholas O'Neill died in December, aged 65, at the Royal Prince Alfred Hospital in Sydney.
The hospital said he had chronic, terminal illness.
But his friends now want an autopsy after receiving anonymous allegations that he was badly neglected during his final months.
O'Neill's friends have received photos and letters claiming to be from staff at his…