It's official: Sony's PS5 is now the "fastest-selling console in US history" – GamesRadar
The console tops the chart in terms of both "unit and dollar sales"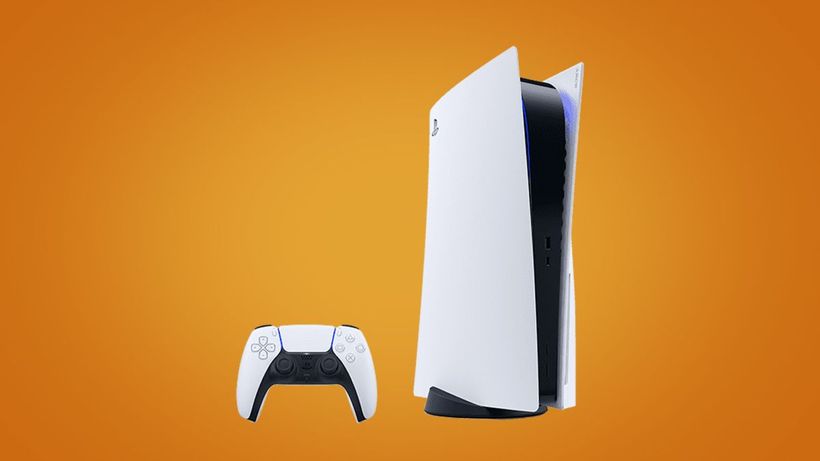 Sony's PS5
console is now officially the fastest-selling console in US history.
As reported by games industry analysts NPD Group (thanks, Eurogamer
), Sony's latest console tops the charts in terms of both units sold and "dollar sales" since its release five months ago.
US NPD HW – PlayStation 5 is the fastest selling console in U.S. history in both unit and dollar sales (lifetime sales with five months on the market).April 16, 2021
That doesn't mean people don't still love Nintendo Switch, though….