Menindee Lake flows welcomes by SRI, SCBC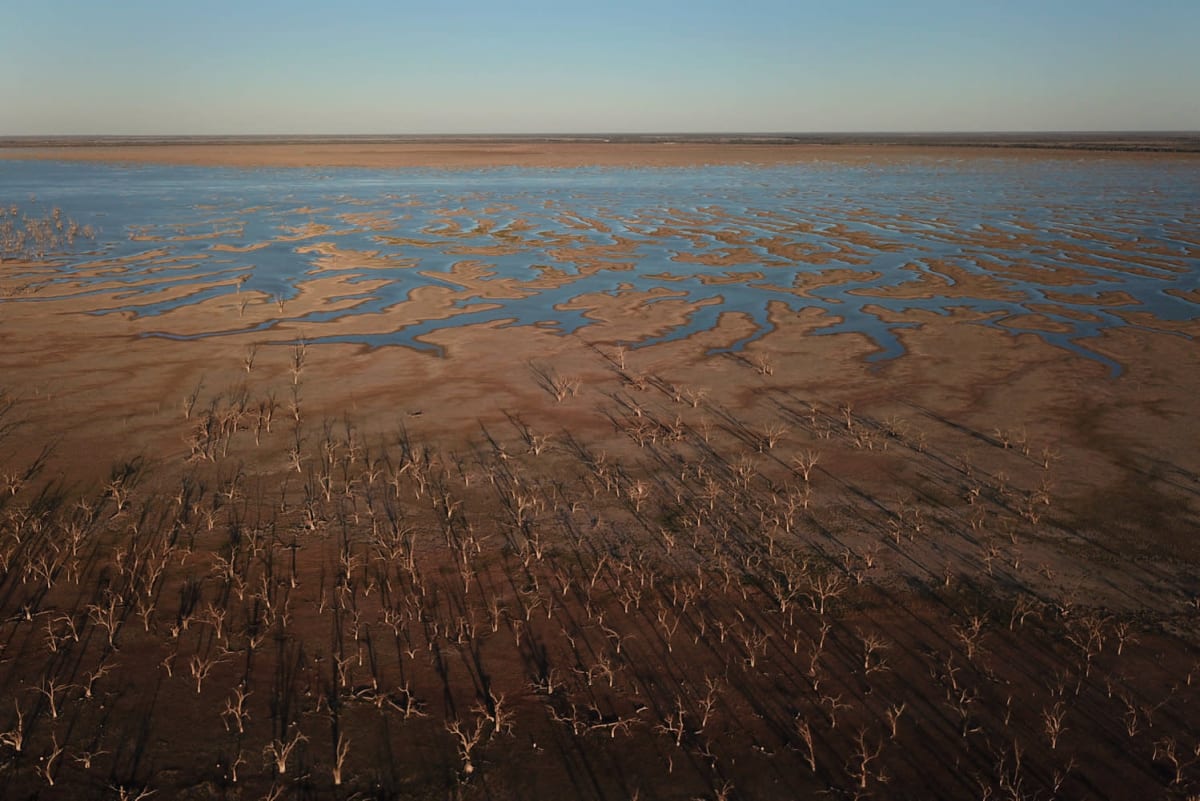 Recent heavy rains in southern Queensland and northern NSW, and the expected delivery of water into the Menindee Lakes system for the first time since 2016, have been welcomed by Southern Riverina Irrigators.
SRI chair Chris Brooks said the group was in support of operational rules for the Murray-Darling Basin which included water going into Menindee.
"The fact water has even been able to find its way into the lakes, despite a 142 per cent increase in storages in the north to 1395 gigalitres over the last 26 years, is certainly worth celebrating," Mr Brooks said.
It comes after the group voiced concerns about what it sees as attempts to divide NSW irrigators, with the expected flows raising questions about how much water would flow…