Sell Nuix, AMP, Pushpay before EOFY? Expert weighs in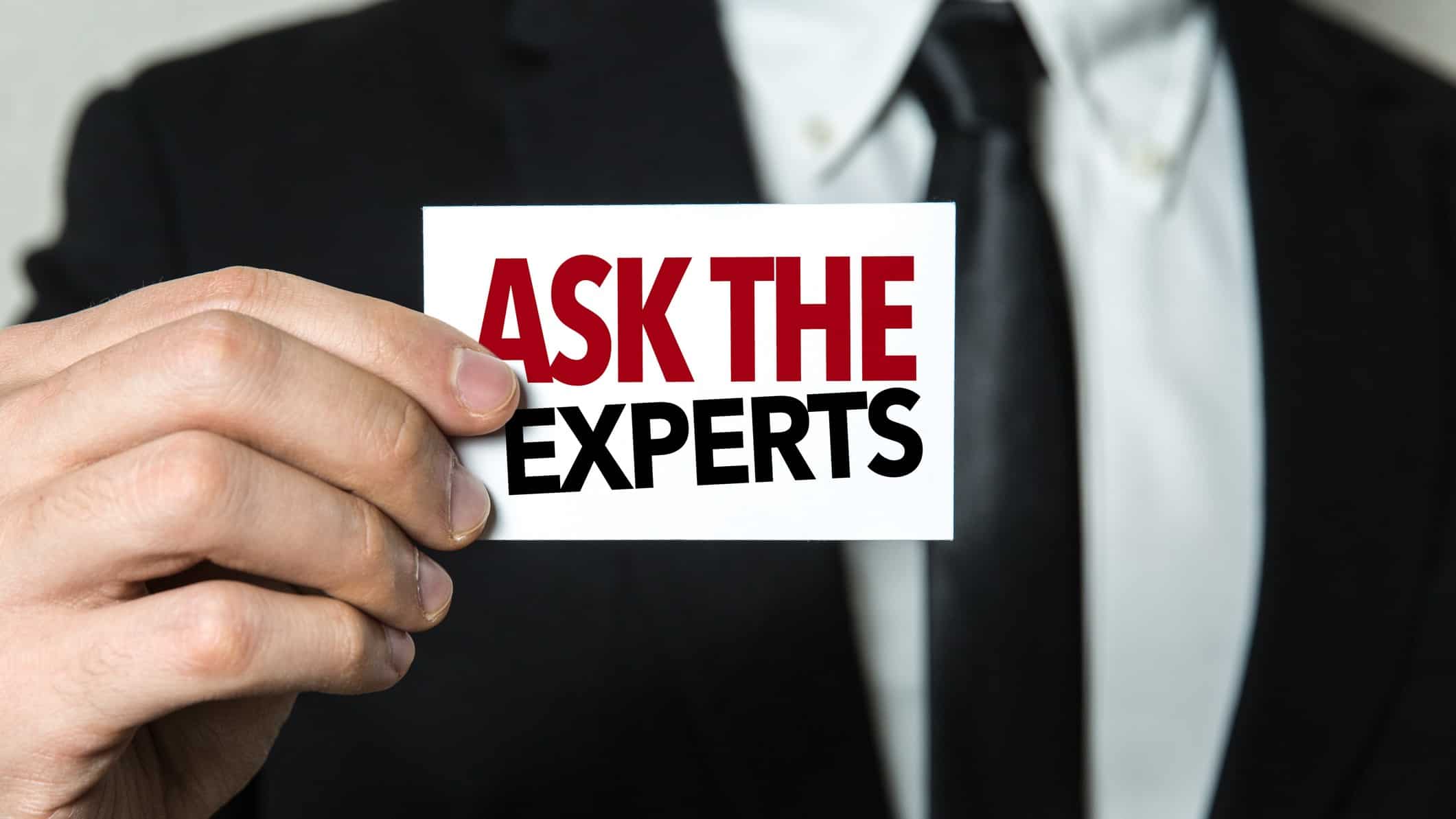 Fund managers and stock experts love talking about hot stocks and the ones that are about to blast off.
But what about the stinkers? 
We know not all ASX shares can be winners. Starting and maintaining a successful company is very difficult — otherwise, everyone would do it.
Click here to view the original article.