Sydney's Royal Easter Show marred by teen violence captured on TikTok video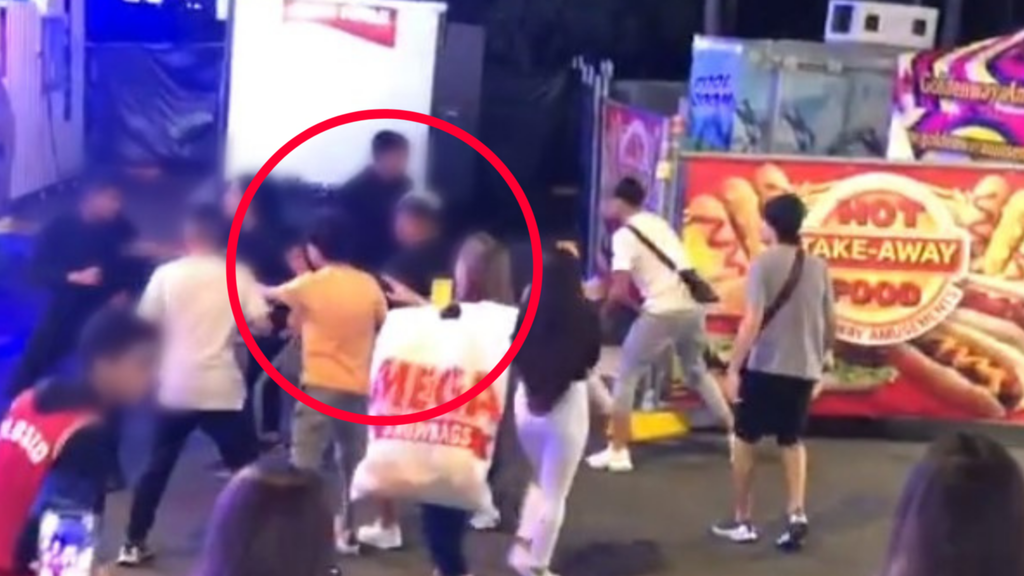 A violent brawl between two groups of teenagers has marred Sydney's Royal Easter Show.
Footage of the two groups of youths fighting in front of shocked families was filmed and uploaded to TikTok on Monday night.
Watch the video above
It's since been viewed more than 2.5 million times.
The footage shows two groups of teenagers in a stand-off before they come to blows.
Their confrontation doesn't end…