Two New Sydney Harbour Bridge Cycleway Design Options Have Been Revealed – Concrete Playground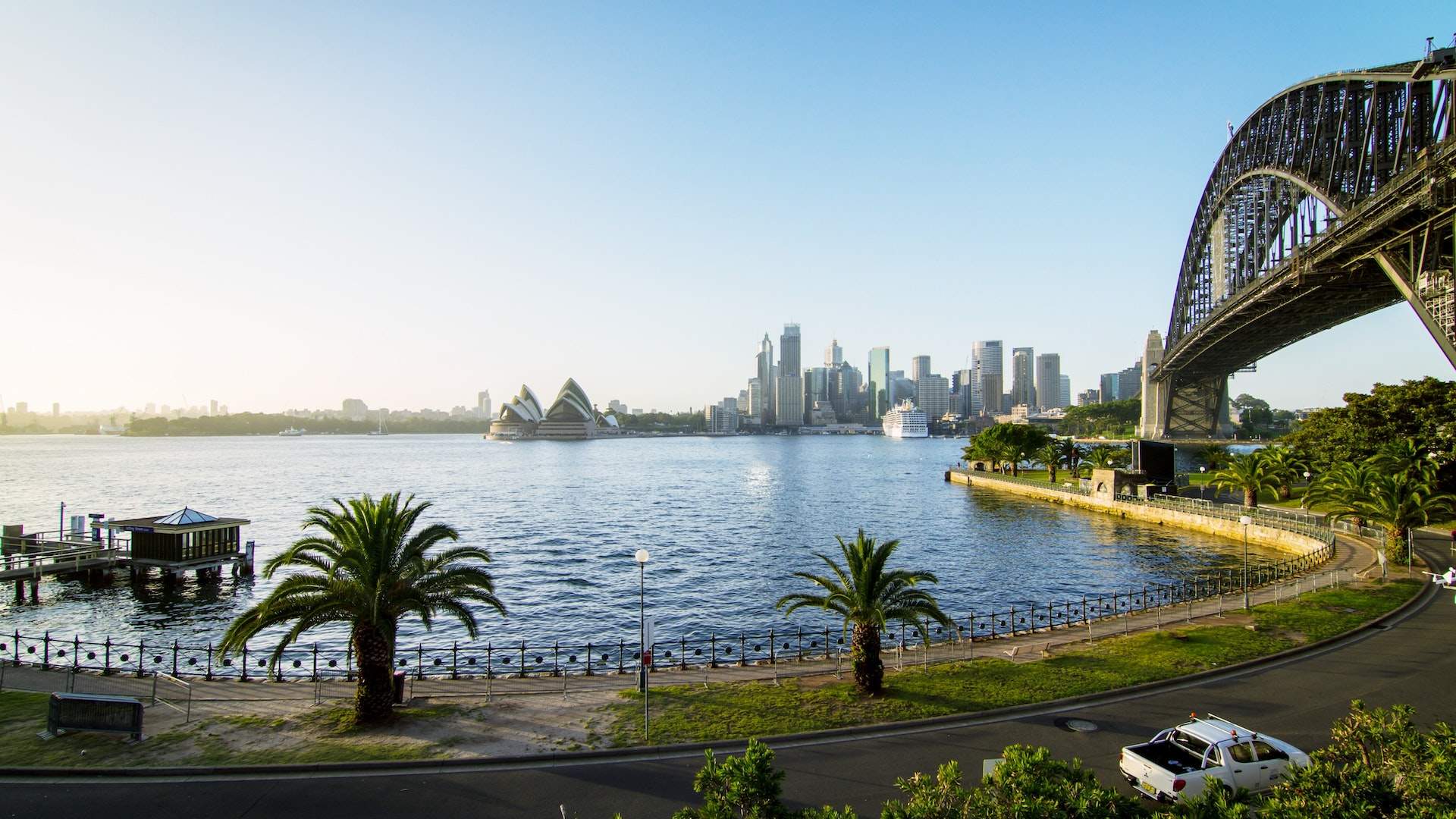 Regular riders along the Sydney Harbour Bridge cycleway will be familiar with the stairs located on the northern end of the tracks — specifically, a looming 55-step climb (or slightly more bearable descent) used for route access.
To address the bottleneck for both cyclists and pedestrians, the state government has revealed two design concepts for Milsons Point ramp this morning, Monday, May 3.
The long-awaited unveiling follows an abandoned plan in 2018 to install lifts at either end of the bridge and the construction of six temporary cycleways in 2020. The bike-friendly track runs between Millers Point and Milsons Point, along the western side of the famous bridge.
The first…