World IBD Day 2021: Know the date, theme, significance and history about this day – Republic World
World IBD Day 2021: When is World IBD Day celebrated? What is its significance, why is it celebrated? Here is more information about it, read on.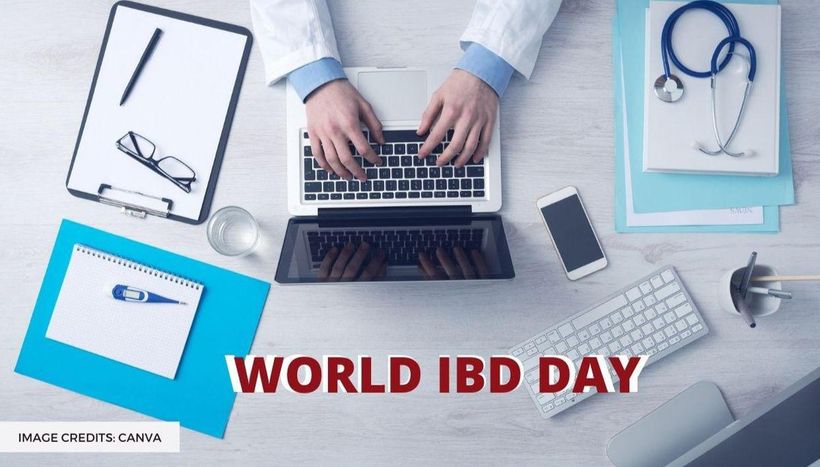 World IBD Day is celebrated annually to raise awareness of Crohns disease and ulcerative colitis. The two diseases collectively are known as inflammatory bowel disease. The World IBD day is organised and coordinated by the European Federation of Crohns and Ulcerative Colitis Associations (EFCCA).
What is IBD?
Inflammatory bowel disease (IBD) and ulcerative colitis (UC) are two major chronic digestive illnesses that afflict five million individuals globally. There is no cure for the disease and the…